Do you need a new website?
Or maybe give your current website a facelift?
Tone Stray Design offers quick turnarounds, any needed photography and branding elements.
Contact me to discuss your needs and get a brand new upgrade…affordable and easy:)
A quick intro to responsive websites:
A responsive website will adapt to the viewing platform, e.g an iphone, ipad, or computer. It will always "fit the frame", look professional and all the content will be easy to access. It's also built on a platform which will allow you, the owner of the website to easily update the website yourself, editing a webpage will be as easy as sending an email and can be done from your smartphone as well as you computer and will save you time and money going forward.
Google ranks responsive websites higher in search results…pretty big deal!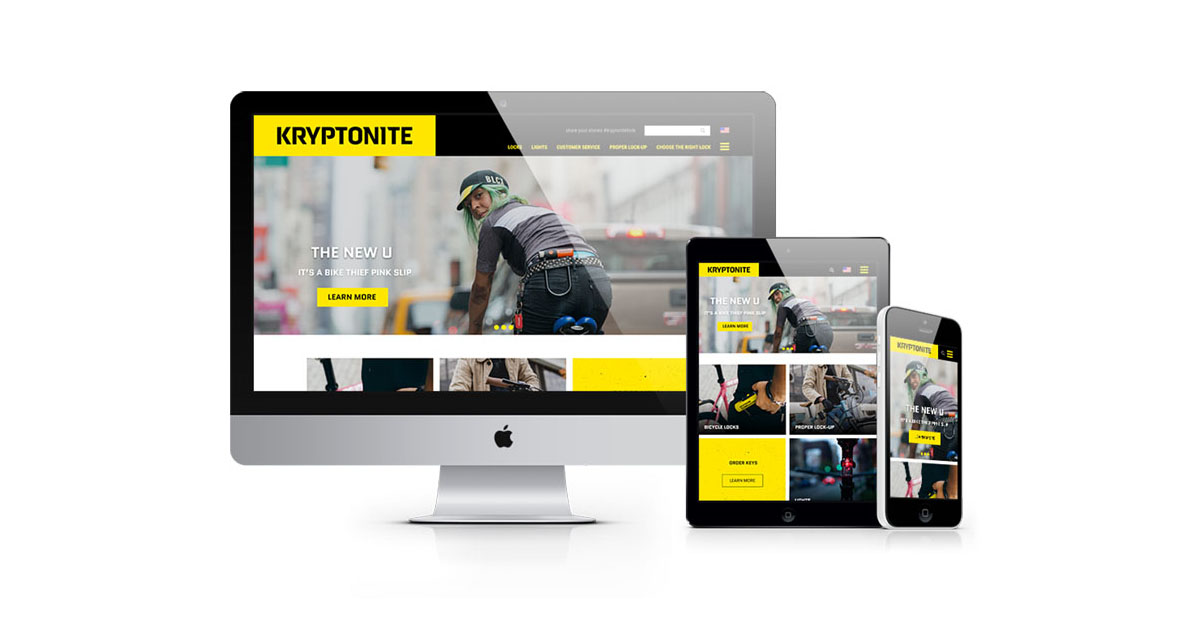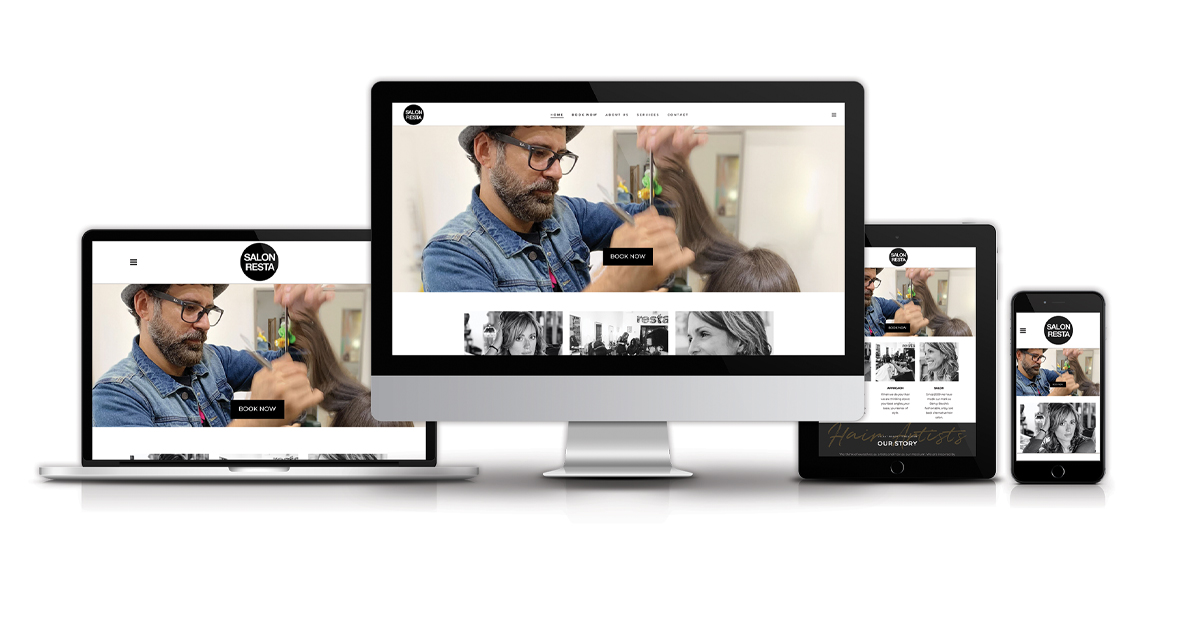 Tone's web design services absolutely exceeded my expectations. If she is available to develop a website for your company, you are extremely fortunate! She is truly one of the most creative and capable web developers on the planet. She has such an eye for design and brought my vision to life. She was eager to help, easily accessible, and is an extremely gifted artist. Tone is the consummate professional; thoughtful, considerate, timely and thorough. I often get comments on how gorgeous my website is, and it is because of Tone's talents. I will always be grateful to Tone and highly recommend her to anyone.
Stephanie O'Hara, author "Angewings"