Do you need a new website?
Or maybe give your current website a facelift?
Tone Stray Design offers quick turnarounds, any needed photography and branding elements.
Contact me to discuss your needs and get a brand new upgrade…affordable and easy:)
A quick intro to responsive websites:
A responsive website will adapt to the viewing platform, e.g an iphone, ipad, or computer. It will always "fit the frame", look professional and all the content will be easy to access. It's also built on a platform which will allow you, the owner of the website to easily update the website yourself, editing a webpage will be as easy as sending an email and can be done from your smartphone as well as you computer and will save you time and money going forward.
Google ranks responsive websites higher in search results…pretty big deal!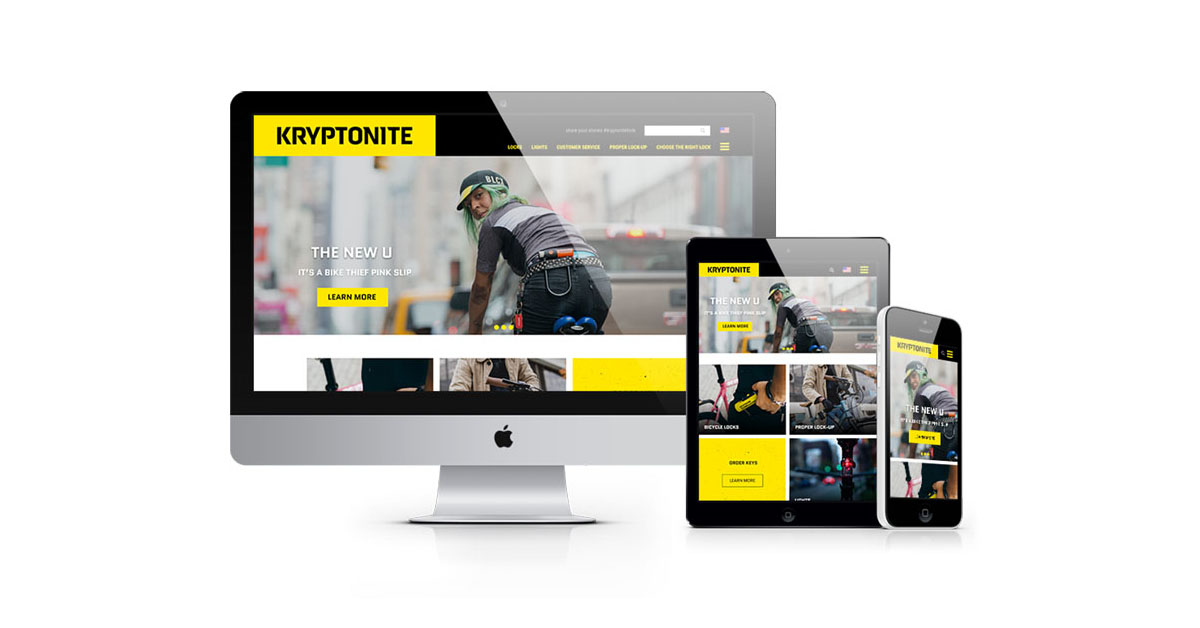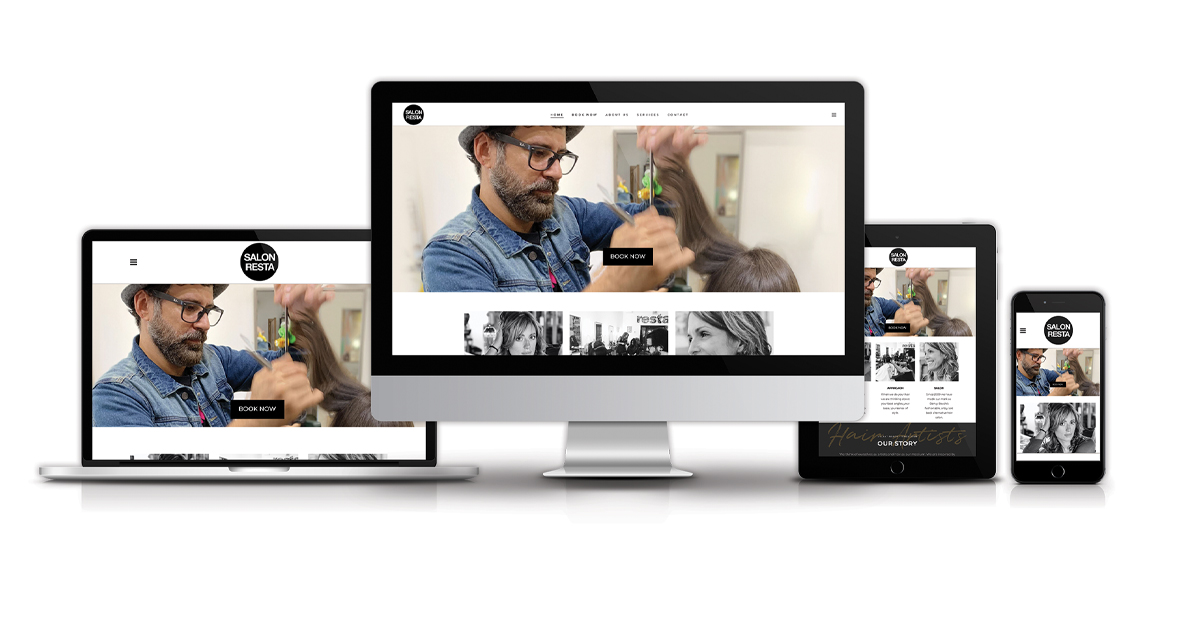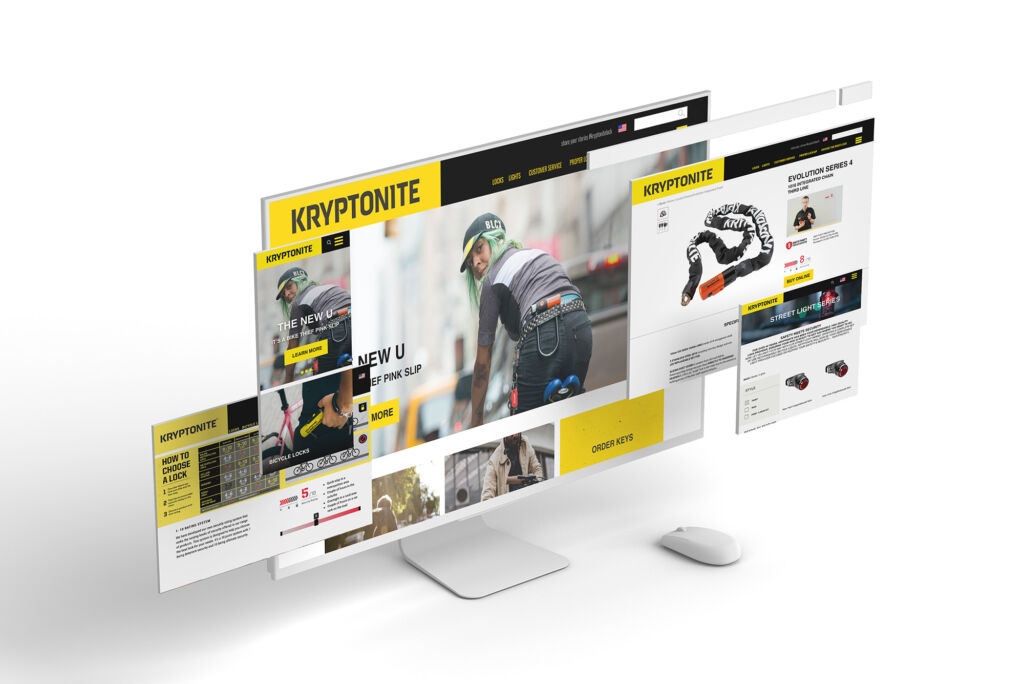 "Amazing job.  I can't speak highly enough of your design, project management skills, and level of professional output."
Ron Faverty, Global Marketing Manager  Kryptonite Locks